December 28-31, 2022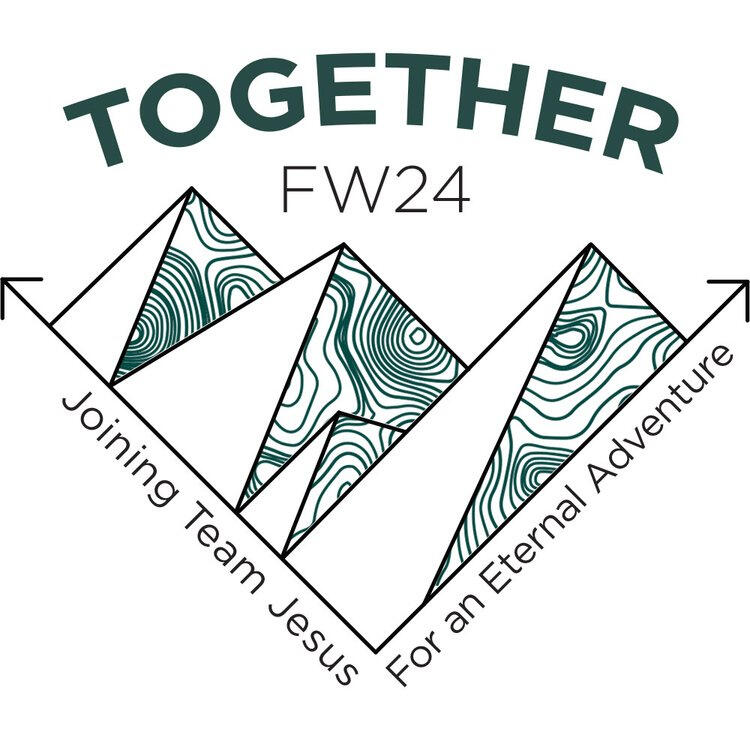 About
Faithwalkers 2022: Sit. Walk. Stand!
Our theme this year comes from the book of Ephesians:We are SEATED with Christ in the heavenly places.
We WALK in newness of life filled with the Holy Spirit.
We STAND firm in the evil day against all the schemes of the evil one.YMCA Blue Ridge Assembly Conference Center, Black Mountain, NC
Step 2: Get a room!
SCL is ready to work out your housing, food, and travel to the conference for individuals. The cost will be $210 $90. We'll be in touch after you register to work out the payment.Families looking to work out housing and food themselves can find all the info they need at the Faithwalkers website.
faithwalkersconference.com
Step 3: Make memories
Be inspired, be realigned, see a waterfall.